Sheets, Throw, & Recovery Bag Care

Wash in warm water. Set cycle to 'gentle'. Use only half the amount of detergent stated on the detergent label. DO NOT pour detergent directly on the sheet. Let detergent dissolve in water first, or put detergent in designated machine dispenser, and then place sheet in machine. Hang Dry or Tumble dry on 'low' or 'no heat' setting. Remove sheet from dryer promptly. Fold to minimize wrinkles. Optional: iron on 'low heat.'
DO NOT USE THE FOLLOWING ITEMS when washing your sheet. They contain chemicals that can destroy/degrade conductivity of the silver threads:
NO liquid fabric softeners
NO chlorine bleach
NO dryer sheets
NO detergent containing bleach
NO dry cleaning
DO NOT apply creams, oils, lotions before bedtime to any area of the your skin that will come in contact with the sheet.
The sheet is anti-bacterial and anti-microbial. Wash weekly or bi-weekly to remove natural body oils and maintain sheet in good working condition.
Mat & Auto Seat Pads Care

Use water and any mild soap to periodically clean mat.
Body Bands Care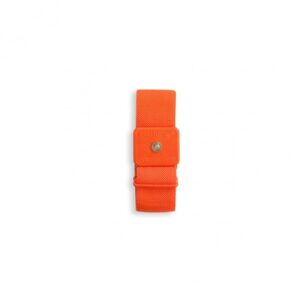 Do not use the bands on parts of your body where you have recently applied any creams and lotions, as these substances can reduce conductivity and oxidize silver fibers.
Wash with warm water. Air dry.