Earth Runners – Grandeurs
avril 19, 2022
Click here to see how the template should fit
USA
UK
EUR
SANDAL LENGTH
PRINT
4M 6W
3
36
23.4cm
9-3/16″
4.5M 6.5W
3.5
36
23.8cm
9-3/8″
5M 7W
4
37
24.2cm
9-9/16″
5.5M 7.5W
4.5
37.5
24.5cm
9-11/16″
6M 8W
5
38
24.9cm
9-13/16″
6.5M 8.5W
5.5
39
25.4cm
10″
7M 9W
6
39
25.7cm
10-1/8″
7.5M 9.5W
6.5
40
26.1cm
10-1/4″
8M 10W
7
41
26.5cm
10-7/16″
8.5M 10.5W
7.5
41
26.9cm
10-9/16″
9M 11W
8
42
27.3cm
10-11/16″
9.5M 11.5W
8.5
43
27.8cm
10-7/8″
10M 12W
9
43
28.2cm
11-1/16″
10.5M 12.5W
9.5
44
28.5cm
11-3/16″
11M 13W
10
44.5
28.9cm
11-3/8″
11.5M 13.5W
10.5
45
29.4cm
11-9/16″
12M 14W
11
46
29.8cm
11-3/4″
12.5M 14.5W
11.5
46
30.1cm
11-7/8″
13M 15W
12
47
30.4cm
12-1/16″
13.5M 15.5W
12.5
47.5
30.8cm
12-1/8″
14M 16W
13
48
31.2cm
12-1/4″
Children's Sandals Size
SANDAL LENGTH
PRINT
K12
19 cm
7-1/2 inch
K13
19.8 cm
7-13/16 inch
1
20.6 cm
8-1/8 inch
2
21.5 cm
8-1/2 inch
3
22.4 cm
8-13/16 inch
Print & 'try on the sandals' before ordering!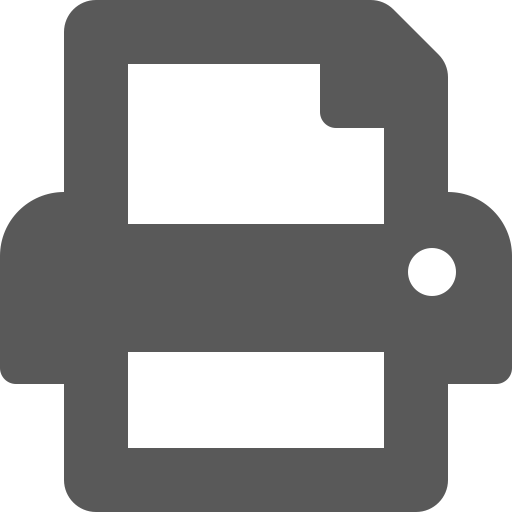 1 –  Click the corresponding size's Printer Icon
2 –  Download the PDF to your computer
3 –  Print the size template in "actual size" 
4 –  Compare with your foot & confirm your size
---
3.1 –  When printing our templates, make sure the "scale" in the Print Window is set to 100% or actual size to ensure the size is accurate.
3.2 –  If using the Chrome browser, make sure the "fit to page" checkbox is unchecked.
3.3 –  After you print out the template, double check the scale of the template and compare with a ruler.
4.1 –  On a hard, flat surface, place the toe hole mark between your big & second toe.
4.2 –  Toes should be close to the edge, but not hang over. Want our opinion? Send a photo of your foot on the template via our contact page.
**Reminder: The most common mistake is not having the having the template accurately printed, so double check with a ruler.
Doesn't Fit?
If you're not satisfied with how your sandals fit, return them within 100 days, as long as they're unworn, unwashed and unaltered.
Here we have provided some approximations of how your foot on the template may translate to wearing the sandal on your foot. Note: People have a tendency to want to order sandals with extra space. We actually recommend choosing the size with as little extra space between your toes/heel and the edges of the sandal. A close fit is ideal, reducing sloppy strides and tripping hazard.
This is a good fit.
This is a good fit.
This is slightly too big; we would recommend a half size smaller.
This is a good fit.
This is much too large. We would recommend 1-1.5 sizes smaller.
This is too small. While we like a close fit, we don't want your toes hanging off the sandal! We would recommend a size up.
Though some people are happy with this fit, we would recommend a half size bigger.
Shoes are one of the most intimate articles of clothing we use on a daily basis and we understand your dilemma in trying to order the perfect size. We have heard the questions asked in every combination: What size should I get? How should the sandals fit? Does this size fit me? Is this size too big? Is this the right size? What do you think of this size on me? Is this how it is supposed to fit? Which size looks best?  Feel free to contact us with any questions you may have. We will be happy to help!