Discover the beauty of Alberta's most stunning campgrounds and get grounded this summer! From breathtaking mountain backdrops to serene lakeside shores, here are 10 of Alberta's favourite camping spots for their scenic beauty, amenities and activities.
Make sure to check the campground's official website for availability and up-to-date info!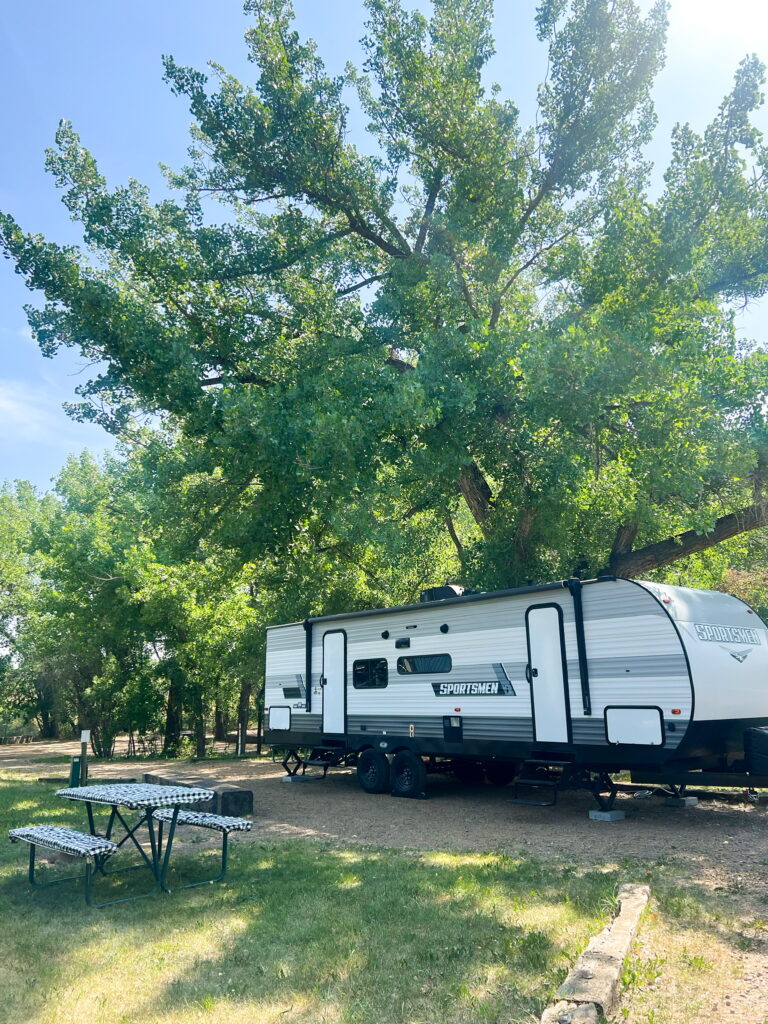 No matter where you go this summer, we hope you take the chance to escape the hustle of everyday life and immerse yourself in the positive, grounding energy found in nature. So, pack your camping gear, gather your loved ones, and embark on an unforgettable journey to one of Alberta's favourite spots. Happy camping!
Have you been to one of these campgrounds? Let us know your favourite spot to reconnect with nature in the comments below!