Hey friends — Kurt and Brit here! Welcome to our crib, where we practice Earthing in nearly every room of the house! Check out our socials for the full home tour, or read on to learn more.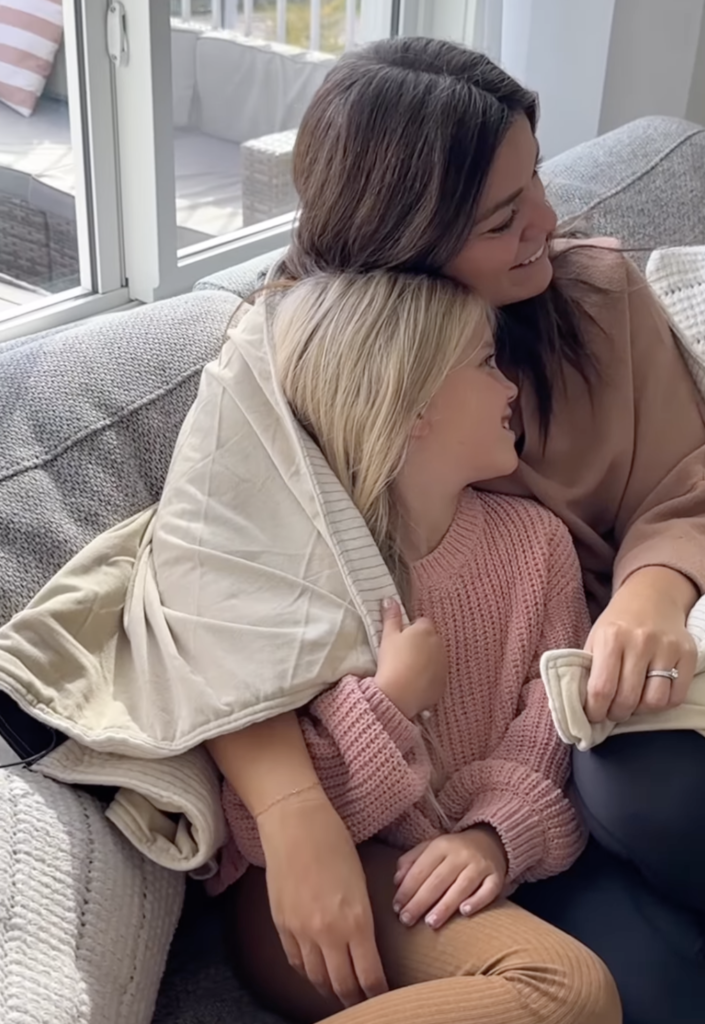 Home Office
When we're working away in our office, we make it count with not 1 but 3(!) incredible tools. On our desk, we alternate between our Kala Red Light Pro and our Kala Therapy Lamp for Seasonal Affective Disorder (SAD). The Red Light Pro works wonders on the body, improving skin health, sleep and inflammation, to name a few. At the same time, our SAD lamp simulates natural sunlight to improve mood, energy, and focus and to help treat the symptoms of Seasonal Affective Disorder. When you live in Canada with long, dark winters, this is a must-have!
Meanwhile, underneath our desk, we have our Ground Therapy Universal Mat to connect with Earth's energy whenever we're plugging away.
Lastly, this space is the perfect spot for our Hydroponic Tower Garden, where we plant seedlings that grow into nourishing herbs and veggies all year round.
Living Room
In the living room, we like to cozy up with our Ground Therapy Throw. This blanket is big, soft and versatile — you can use it on the couch or in bed as a bottom half sheet so you can ground while you snooze.
Here, we have a second Universal Mat at one of our lounge chairs because we can never get enough of Earth's energy and ground wherever we can!
Kitchen
In our kitchen, you'll find a big glass jug of water, but it's not store-bought! Every so often, we collect our water from a natural spring, and we use it for everything from drinking to cooking. We recently posted about how we get our spring water on our blog, linked here if you want to learn more.
Bedrooms
Every bed in our household is fitted with Earth's energy! Our children each have an Earthing Sleep Mat on the lower half of their beds, which they sleep directly on top of.
Our bed has the king-size Earthing Mattress Cover, which goes underneath our fitted sheet. After about 15 minutes of getting into bed, there is enough moisture from the body to make a connection through the sheet, getting us grounded.
Next to our bed, we have the Blushield Premium B1 Cube, which offers powerful, active EMF protection at the cell level in high 5G environments near cell towers or 5G small cell repeaters. You can put it anywhere in your home; this is just where we put it!
There you have it! Thank you for taking the tour and learning more about how we get grounded in our daily lives. How do you bring Earth into your home?